Unprepared Swimming!
by Nyla Uasi
(Catnip, Kentucky, USA)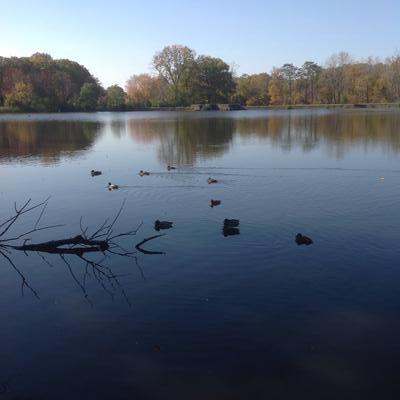 My friends and I were taking a walk to the lake on a nice day. When we reached the lake, we started taking pictures, and then I saw a bit of a yellow fin sticking out in the water, and thinking it might be an interesting fish, I leaned in closer to take a good few pictures and found myself falling in!!


I am 60 years old, therefore, I did not remember how to swim. I was flailing in the water and drowning and pulled myself closer to the land and grabbed on to a small tree. My friends helped me up. It was a frightening moment in my life.
---
Share this page with your friends by clicking our "LIKE" button below. Thanks for sharing!
---