My First Hike...
by Gertrude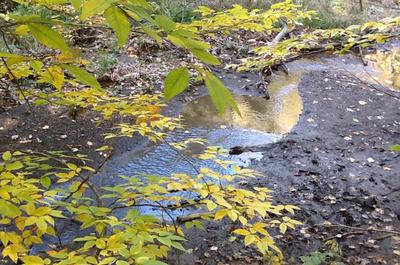 Hello everyone my name is Gurtrude and I am 76.


I had gotten a hip replacement recently and haven't been able to get outside much. Earlier today my grandson Jeff came over and told me about hiking. I had never gone before and was eager to head out and try it. We left around 11:00 and got back about twenty minutes a go. This was my first hike ever and it was amazing. I defiantly want to go again the next time my grandson vists.
---
Share this page with your friends by clicking our "LIKE" button below. Thanks for sharing!
---